Technologies
Dental Laser
Heat and vibration are the causes of most of the discomfort associated with the drill. Since Hydrokinetic cutting does not transmit heat or vibration, MANY DENTAL PROCEDURES CAN BE PERFORMED WITHOUT ANESTHESIA, IN MOST CASES. The dental laser can be used for a number of procedures including root canals, decay removal, cavity preparation, smile design, general soft tissue procedures, and general dentistry for enamel and dentin.
Digital X-Ray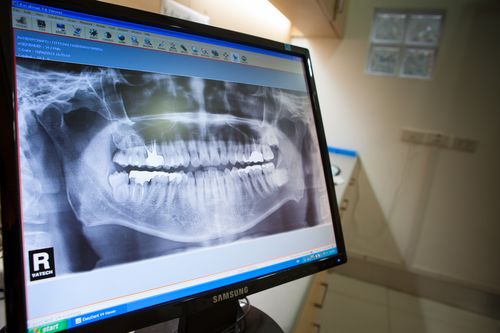 Digital x-rays are quickly becoming the standard in dental imaging. Digital x-rays allow the doctor to get a much better view of your teeth and potential dental conditions. The digital imaging software allows the doctor to see a number of different views of the tooth to gain a better understanding of the proper course of management. Since there is no more waiting to develop film, the doctor can begin treatment sooner. This is especially helpful during emergencies. Digital x-rays provide additional benefits to the patient. Not only are they an excellent diagnostic tool, but they decrease radiation to the patient by over 80%.
Rotary Endodontic
Rotary Endodontics, or root canal, is a method in which the doctor utilizes an electric handpiece to perform the procedure. The electric handpiece allows the doctor to clean and shape the canals faster than using hand files and because it's electric, there is no drill noise. This makes the whole treatment experience less painful and much more pleasant.
Intraoral Cameras
Intraoral cameras are an excellent means of allowing the patient to view the condition of their teeth and gums. It is much easier to understand what is happening in your mouth if you can see the problem on a computer monitor. This digital image can be utilized to provide information to insurances and other doctors if necessary.
Amenities
We kindly provide nitrous oxide (sweet air) and music for our patients during their procedures. Our goal is to make you as comfortable as possible. We want you to feel like you are at home and part of our family.
Opalescence Go®

The Opalencence Go whitening system is so powerful and effective it is only dispensed by dentists. This whitening treatment has been proven successful at providing dramatic, long-lasting results, and has received many awards in the dental world..
Click here to learn more about the Opalencence Go whitening system.
Most Insurance Accepted
We participate in many insurance plans, include Cigna PPO, Delta Dental PPO, Aetna PPO, United Health Care PPO, MetLife and many more plans. Our staff is available to assist you in any insurance-related questions.
Office accepts all assignable coverage toward full or partial payment.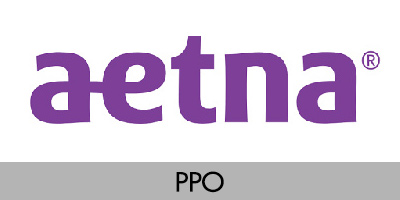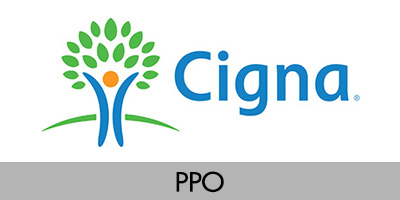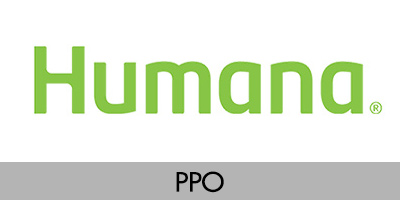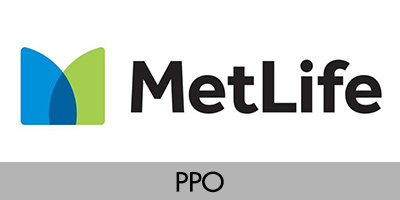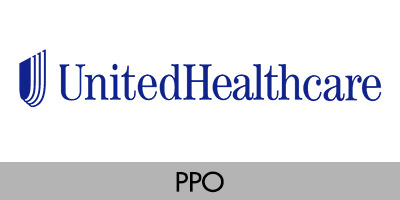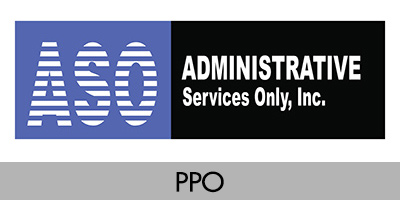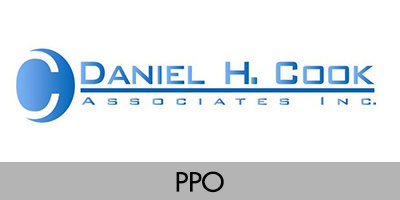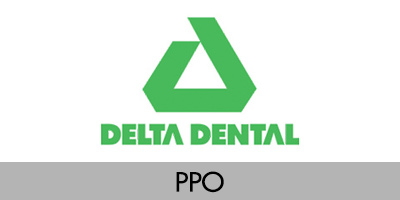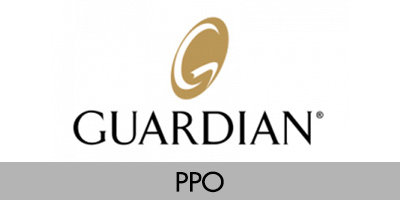 Ask us about our in-office VIP Discount Plan
Complimentary Implant Consultation
Emergencies Seen Promptly
In Office Financing Available through
s