About Dr. Lindsey P. Wolfer, D.D.S.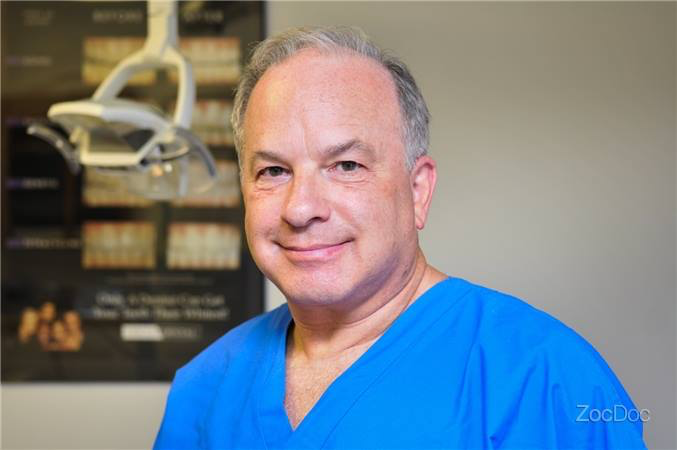 Dr. Wolfer has been practicing general dentistry for over 33 years. He attended dental school at Temple University School of Dentistry and received a DDS degree in 1978. He worked along side his father, Dr. Benjamin Wolfer, also a Temple graduate, for one year in his Brooklyn office. In 1979, Dr. Wolfer took over the Hicksville office of a retiring dentist and expanded the facility to what you see today.
Prior to dental school, Dr. Wolfer received a BA degree in Anthropology from Adelphi University.
His professional memberships include the Academy of General Dentistry, Associate Fellowship from the World Clinical Laser Institute and is a member of the Integrated Dental Study Club. As a member in good standing in the Academy of General Dentistry, Dr. Wolfer must take 75 credit hours every 3 years in continuing dental education to be licensed and stay up to date in the latest training and innovations in the dental field.
Dr. Wolfer has been a laser dentist for over 7 years and through this technology is able to provide certain treatment to his patients only possible with the laser.
Our office philosophy is a simple one: regular checkups to avoid costly treatment and preserve ones teeth for a lifetime. The best treatment for those patients with less than perfect teeth is to complete all treatment necessary and then maintain your oral health through regular dental exams.
In his spare time, Dr. Wolfer races his formula race car in the SCCA at tracks throughout the Northeast. He is also interested in WW2 history and is a reenactor in the 3rd infantry Div, 7th Infantry Regiment. This organization participates in WW2 events and displays for the public.

Most Insurance Accepted
We participate in many insurance plans, include Cigna PPO, Delta Dental PPO, Aetna PPO, United Health Care PPO, MetLife and many more plans. Our staff is available to assist you in any insurance-related questions.
Office accepts all assignable coverage toward full or partial payment.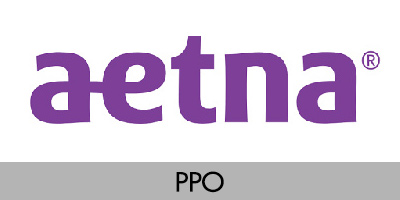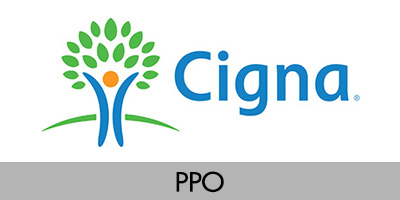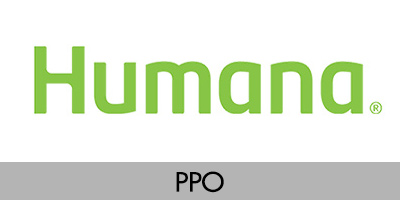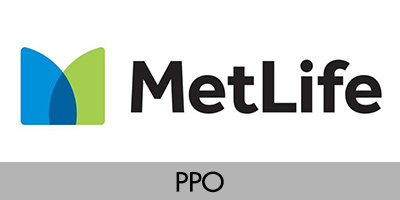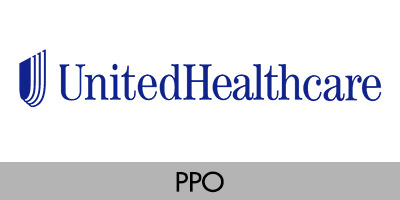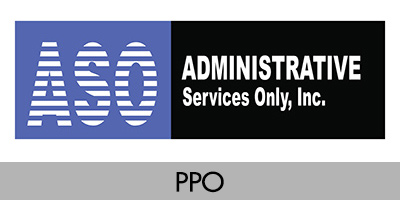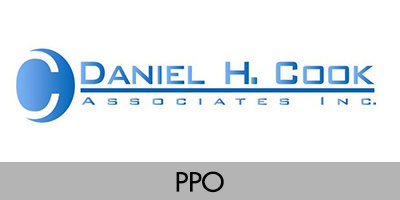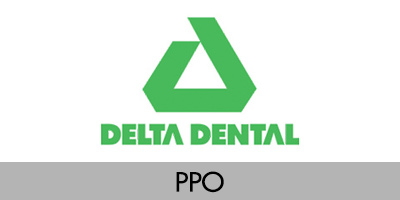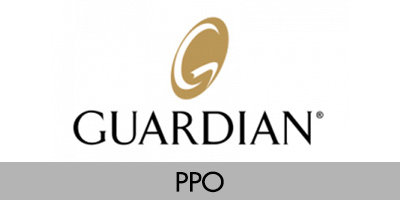 Ask us about our in-office VIP Discount Plan
Complimentary Implant Consultation
Emergencies Seen Promptly
In Office Financing Available through
s