First Visit/Patient Registration
We like to take a comprehensive approach to dentistry. For this reason, we will examine your overall oral health before recommending any treatment plan. During your initial visit to the office, we will give you a tour of the office and all of the technologies that we utilize on a daily basis. We will then perform an overall clinical exam which includes the following:
• Periodontal evaluation of your gum tissue and periodontal ligaments
• Full mouth cancer screening -
www.vizilite.com
• Full radiographical evaluation
• Cosmetic evaluation
• TMJ Evaluation
After we have examined your oral health, we will chart a course of action to return your mouth back to full oral health and cosmetic perfection. We will also speak with you about maintaining the proper oral hygiene habits.
We like to think that each of our patients are part of our family. We look forward to introducing you into our practice and are happy you have entrusted us with your beautiful smile.
Registration Form
Please print out the form below and bring it with your on your visit.

Download Patient Registration Form (pdf)
Most Insurance Accepted
We participate in many insurance plans, include Cigna PPO, Delta Dental PPO, Aetna PPO, United Health Care PPO, MetLife and many more plans. Our staff is available to assist you in any insurance-related questions.
Office accepts all assignable coverage toward full or partial payment.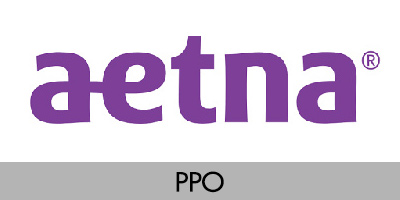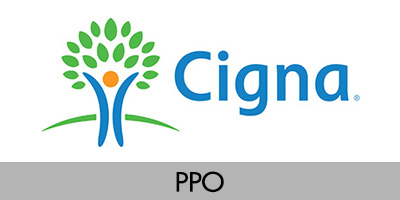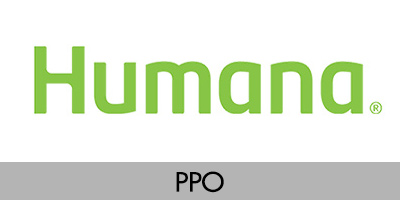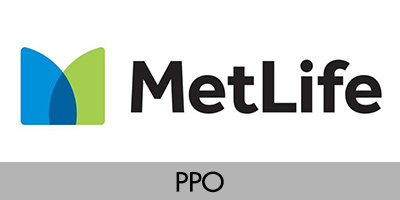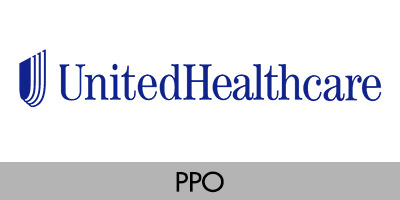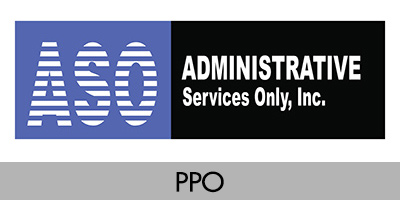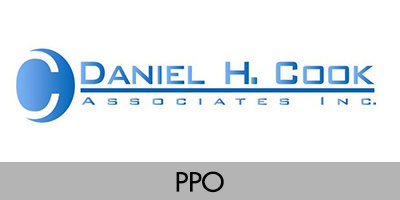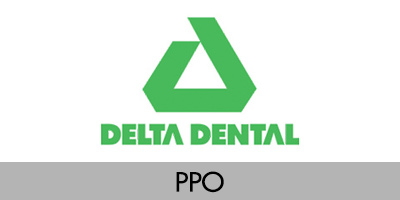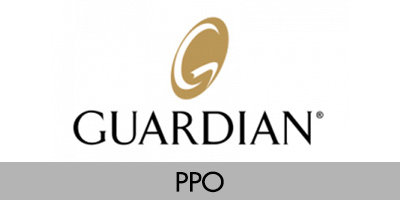 Ask us about our in-office VIP Discount Plan
Complimentary Implant Consultation
Emergencies Seen Promptly
In Office Financing Available through
s