Dr. Wolfer has been practicing at the same location in Hicksville for over 30 years. He is a general practitioner dedicated to quality personal care. His highly trained staff works together with Dr. Wolfer to provide the best dentistry has to offer. Some of the key aspects in his office are prevention and full mouth restoration. Dr. Wolfer along with his staff provide personalized attentive care. Special attention is given to apprehensive patients. Dr. Wolfer is one of the few dentists on Long Island utilizing Laser technology. Laser dentistry uses no drills and requires no injections in most cases. Click here to learn about laser dentistry.
Emergencies are seen promptly.
Preventive Care
Childrens Dentistry/Sealants
Composite (White) Fillings
Endodontics/Root Canal
Periodontics/Gum Treatments
Cosmetic/Veneers/Porcelain Crowns
Zoom Tooth Whitening
In Office/Take Home
Bridgework/Dentures
Full Mouth Reconstruction
Implant Procedures
Nitrous Oxide (Sweet Air) Available
Digital X-Rays (Less Radiation)
Insurance Accepted
Most Insurance Accepted
We participate in many insurance plans, include Cigna PPO, Delta Dental PPO, Aetna PPO, United Health Care PPO, MetLife and many more plans. Our staff is available to assist you in any insurance-related questions.
Office accepts all assignable coverage toward full or partial payment.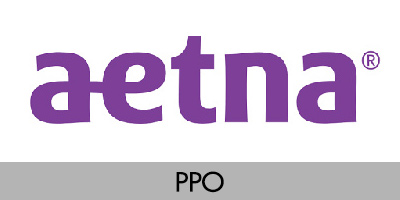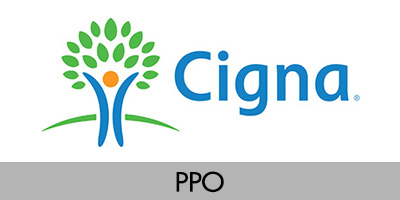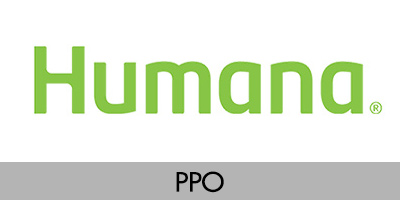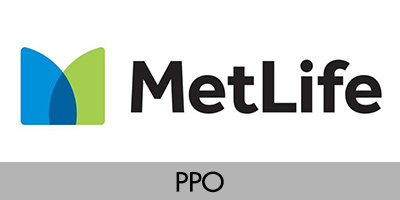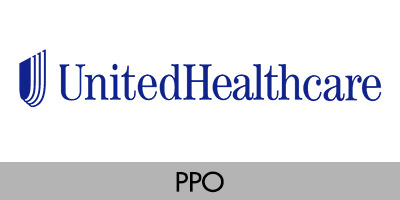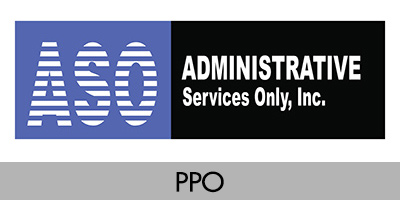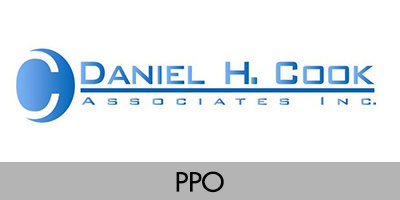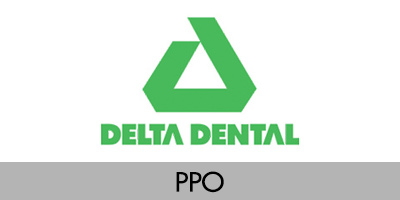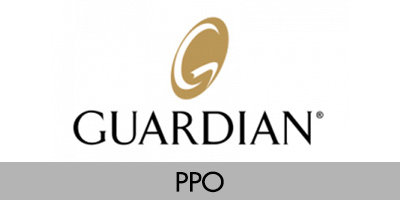 Complimentary Implant Consultation
Emergencies Seen Promptly
In Office Financing Available through
s